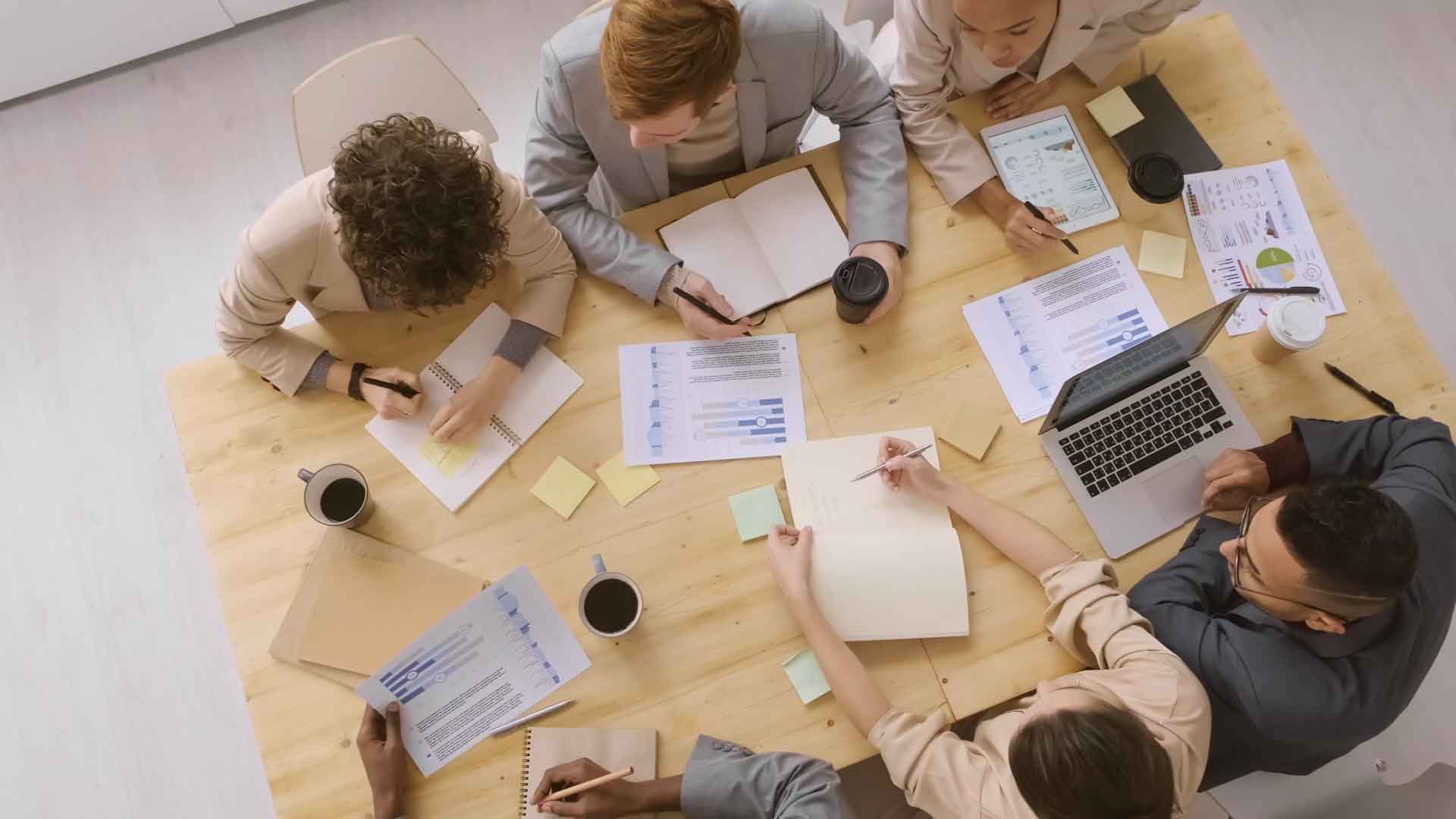 How It Works
Nitteo brings a unique way to insource while staying ahead of the technology curve. From growing firms to Fortune 500 companies, we bring ideas to life for everyone.
Unlike traditional IT companies where you rely on supplier-selected teams, with Nitteo you choose your talent.
Every professional is recruited to be a "right match" for you culture and expertise needs

From legacy to cutting edge, we find talent for all your needs via our massive professional network
Guaranteed at par productivity to your US resources
Experience 90% retention rates as we create a culture focused on employee well being
Eliminate the hassles of starting up, get your teams working fast.
From carpets to cubicles, we create a state of the art office space 

Full HR and administrative back office fully set up by Nitteo 

Leases, licenses, IP protection all legal guidance and documentation managed by us
Whatever is your next challenge, we are ready to take it on. Nitteo can get your capability center fully operational in 90 days and we guarantee productivity at par with US resources. 
AI to Robotics – literally no limits to technology expertise we can help you build
It is your standards, metrics and process all the way. Waterfall, Agile, DevoPs….your choice, our execution
Changes along the way? No worries, we're built to scale or handle change
From Day 1, we are building for you not us. In three years, your high performing Global Capability Center is seamlessly transferred to you with zero operational hassles.
With over 90% retention rates, talent transition is seamless
Zero operational hassles, as we are designed for this from Day 1
Extensive and 100% non-billable change management and transition/training support
Your vision, mission & values from Day 1
Emphasis on Cultural Intelligence [CQ]
Workspace exceeds global standards
Proprietary coaching and training
Employee, not contractor mentality
Guaranteed 1:1 productivity
No US onsite coordinator required
No compliance or operational hassles
360° support without additional billing
Your vision, mission & values from Day 1
Emphasis on Cultural Intelligence [CQ]
Workspace exceeds global standards
Proprietary coaching and training
Employee, not contractor mentality
Guaranteed 1:1 productivity
No US onsite coordinator required
No compliance or operational hassles
360° support without additional billing