Accelerate
Innovation
Drive Your digital and data transformation with your own Global Capability Center
LEARN MORE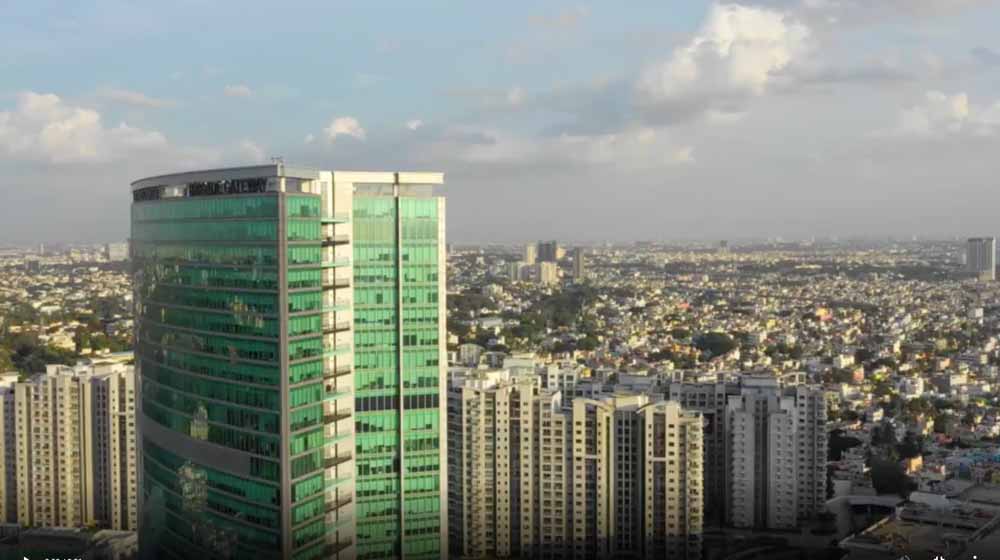 Turn Operational Expense into Innovation Asset

Build your own Global Capability Center without any startup costs or hassles
LEARN MORE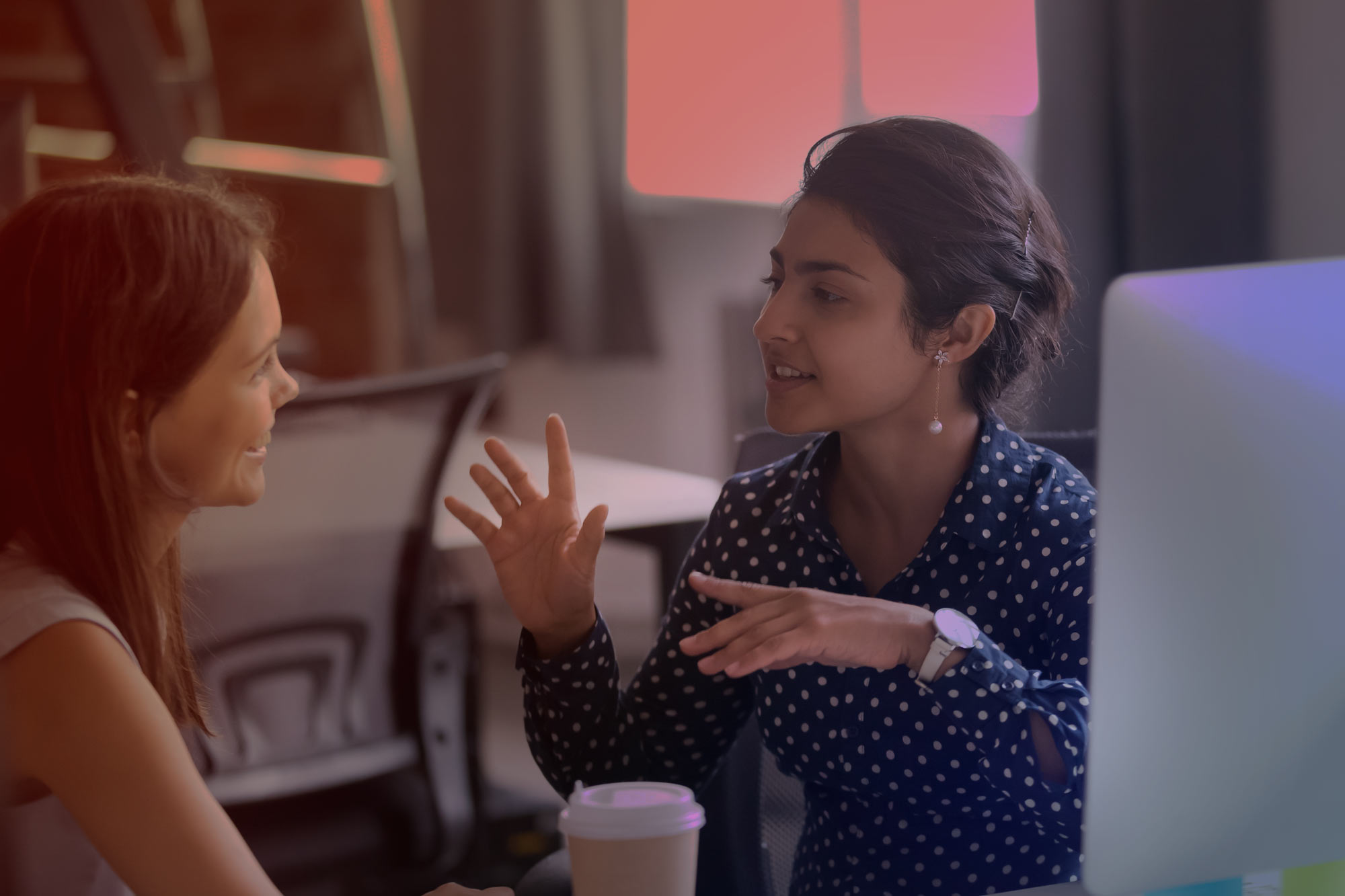 One World.
One Team.
One Culture.
Leverage global talent while reducing contractor and third party footprint
LEARN MORE
Built for You. Your Way. Delivered Fast.
Technology transformation today requires a quantum leap in the agility of corporate operations. You need talent, speed, flexibility, innovation – and you need it all fast. Nitteo helps you get this technology acceleration via your own Global Capability Center built exclusively for you. With a GCC, you get top tier talent and infrastructure without sacrificing the internal controls and transparency of having your own workforce.
No Overtime Ever
100% transparent pricing with no surprises or never ending contracts
Up to 50% savings when compared to contractors and hourly-billing service models
Establish your GCC with100% at par productivity with HQ resources.
100% non-billable support for coordination and training throughout the engagement
Focus on Building Agility
Build you own internal organization that can accelerate or support your technology initiatives. Your own team that is intimately familiar with your business, priorities, and culture unlike contractor-led arrangements which have competing interests of enhancing their own profits.
Lower Barrier to Entry with 360° Support
Easily navigate the startup hassles with our local expertise as we fully manage the real estate, legal, HR, tax and other considerations that need to be addressed in successfully operating overseas. We can get our Clients operational in 90 days.
Reduce Risk and Dependency
Your technology is your valuable intellectual property. As we are creating your own center, the value created remains within the enterprise. There are no dependencies on third parties risks of lost knowledge if services are transitioned internally.
Top Tier Location in India
After three decades of offshore services and the growth of a robust talent pool, India is no stranger to innovation. Nitteo is setup in the technology hub Bengaluru, which is a top tier location for talent and infrastructure, including first-class office parks, supply chains and communication lines.
Have a need?
Let us help!